Introduction
The ThinkSystem™ SR630 V2 server is a 1U rack server designed to be highly flexible to support many kinds of Information Technology (IT) workloads. This high-performance, multi-core server is ideally suited for IT environments that require superior processor performance, input/output (I/O) flexibility, and flexible manageability.
XClarity Controller network access label​
Performance, ease of use, reliability, and expansion capabilities were key considerations in the design of the server. These design features make it possible for you to customize the system hardware to meet your needs today and provide flexible expansion capabilities for the future.
The server comes with a limited warranty. For details about the warranty, see:Lenovo Statement of Limited Warranty
For details about your specific warranty, see:Lenovo Product Warranty Plans
Identifying your server
When you contact Lenovo for help, the machine type and serial number information helps support technicians to identify your server and provide faster service.
The machine type and serial number are on the ID label on the right rack latch in the front of the server.
Figure 1.

Location of the ID label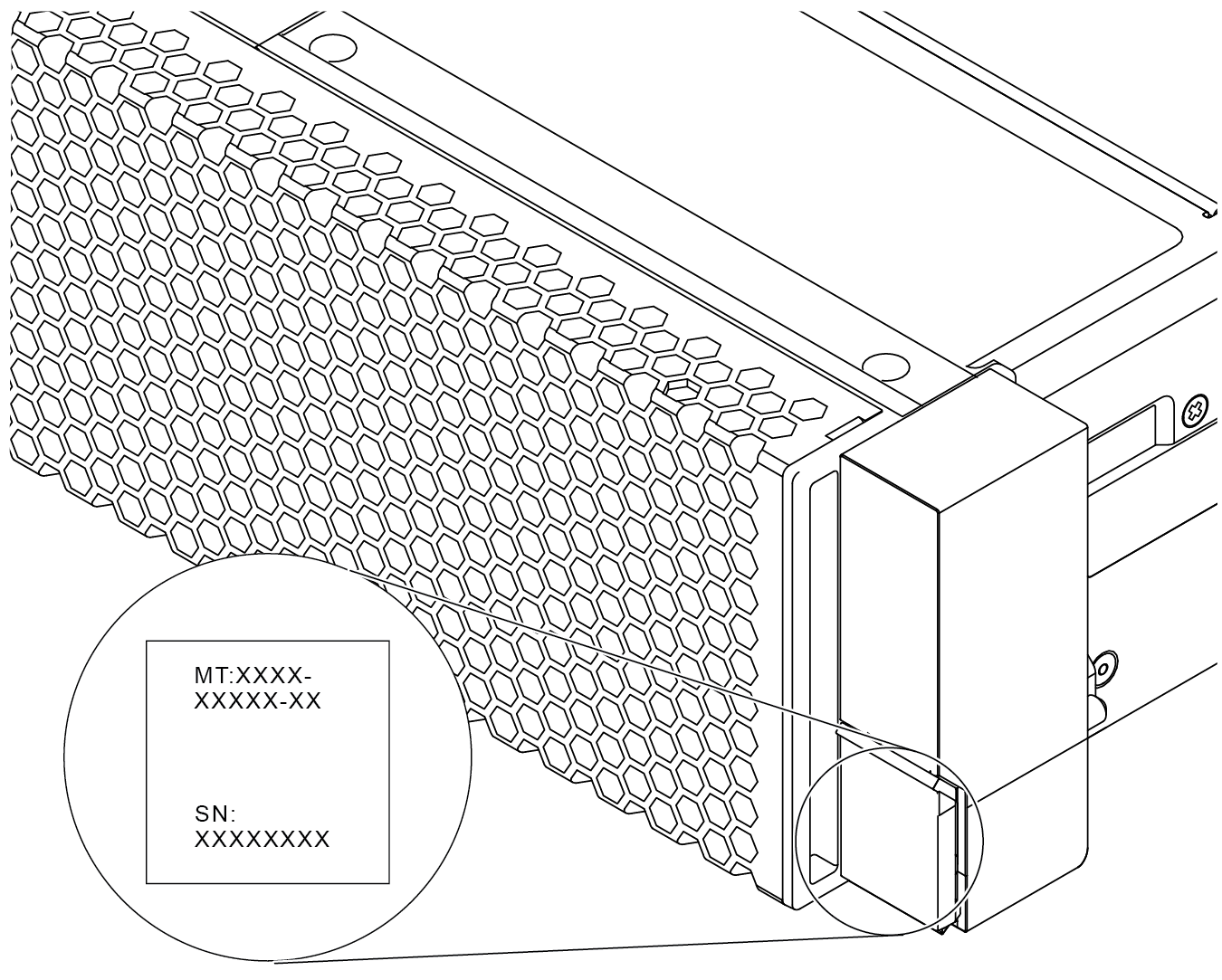 The XClarity
®
Controller network access label is attached on the top side of the pull-out information tab as shown. After you get the server, peel the XClarity Controller network access label away and store it in a safe place for future use.
Note
The pull-out information tab is located on the right bottom of the front side of your server. For detailed information, see
Front view.
Figure 2.

Location of the XClarity Controller network access label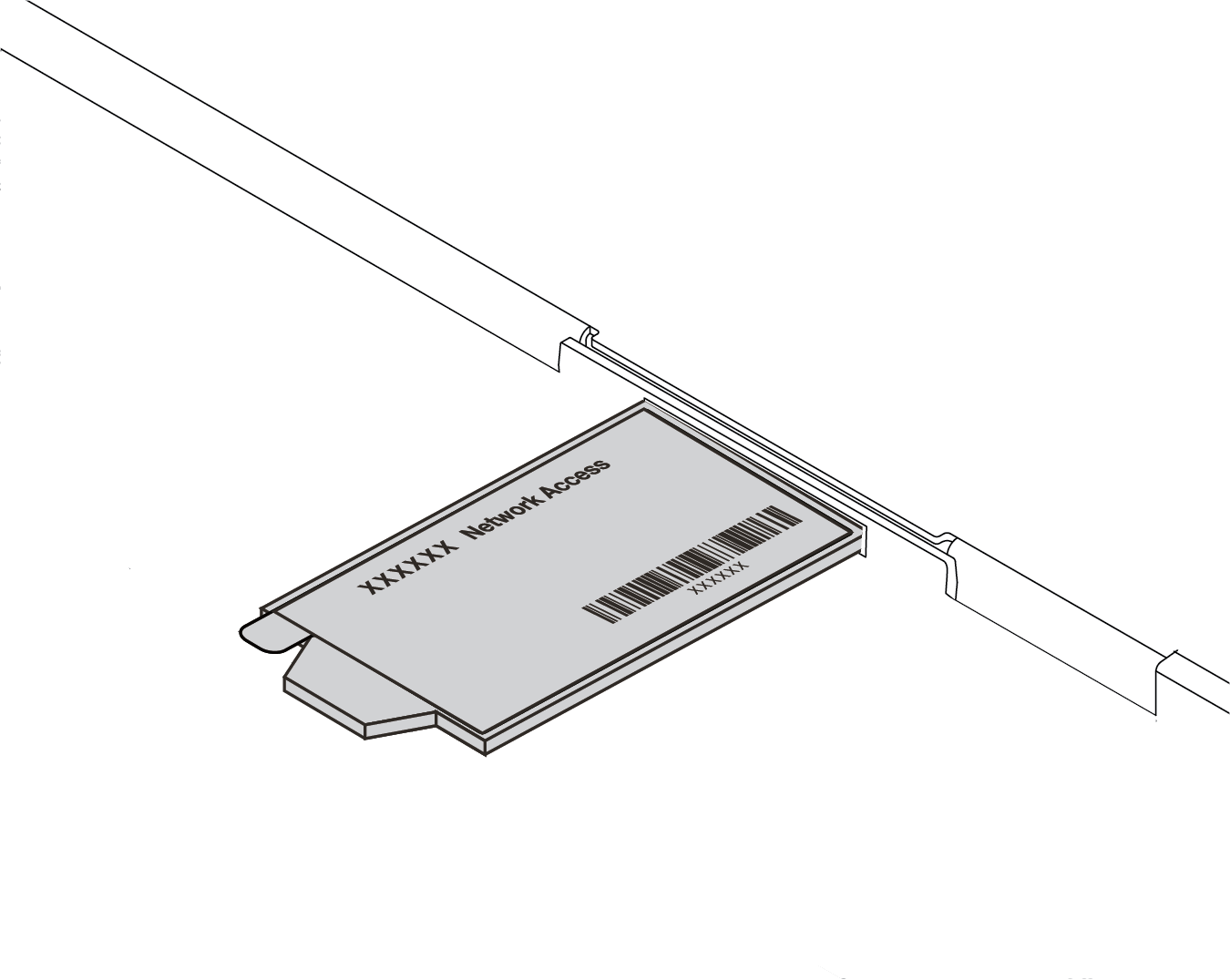 Quick response code
The system service label, which is on the top cover, provides a quick response (QR) code for mobile access to service information. Scan the QR code with a mobile device and a QR code reader application to get quick access to the Lenovo Service Web site for this server. The Lenovo Service Information Web site provides additional information for parts installation and replacement videos, and error codes for server support.
The following illustration shows the QR code:
https://datacentersupport.lenovo.com/products/servers/thinksystem/sr630v2/7z70
Figure 3.

QR code