Introduction
The ThinkSystem SR850 server is a 2U rack server designed for high-volume network transaction processing. This high-performance, multi-core server is ideally suited for networking environments that require superior processor performance, input/output (I/O) flexibility, and high manageability.
Figure 1.
ThinkSystem SR850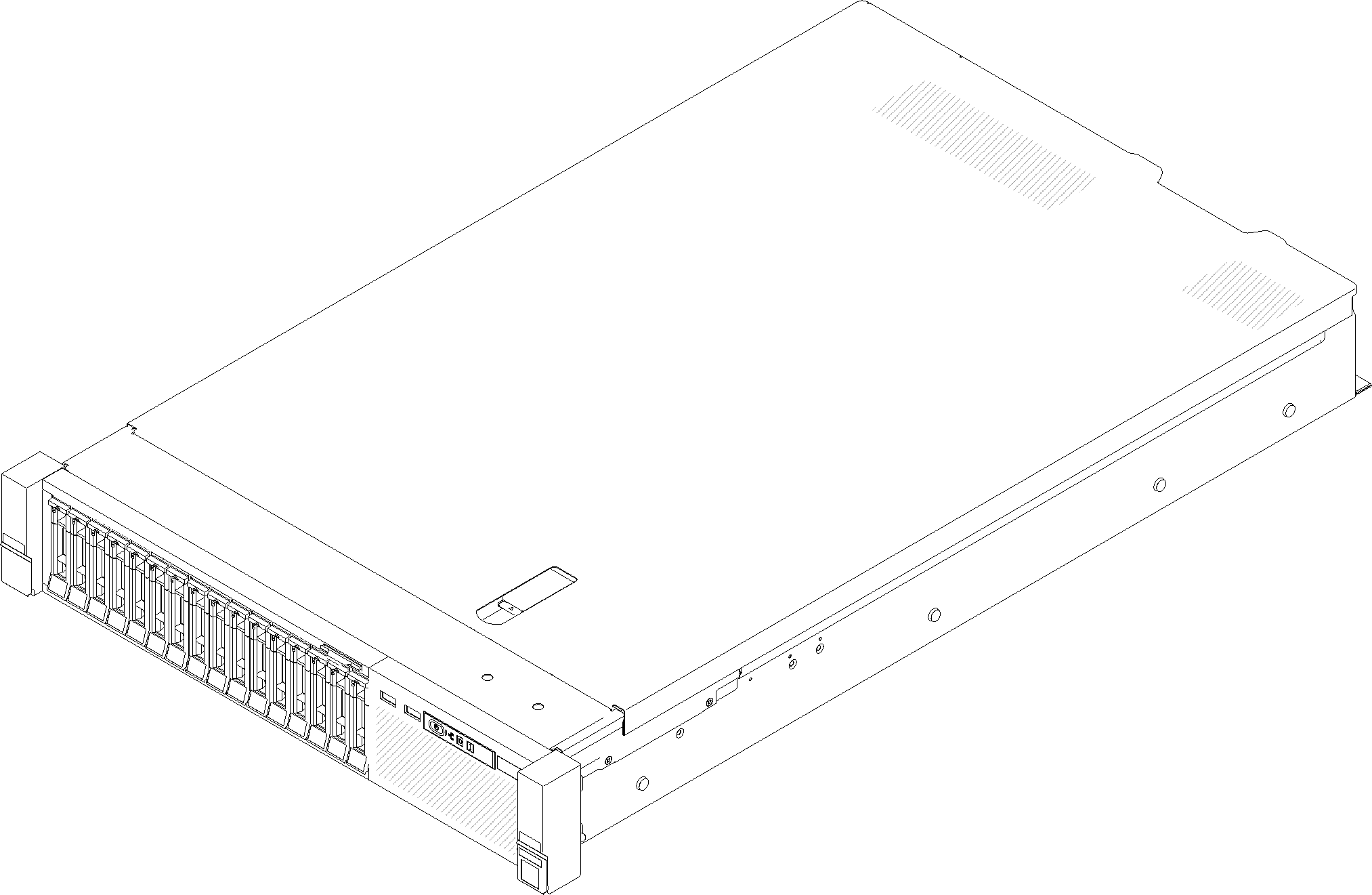 The server comes with a limited warranty. For details about the warranty, see: Lenovo Statement of Limited Warranty
For details about your specific warranty, see: Lenovo Product Warranty Plans
In addition, the system service label on the top cover of the server provides a QR code for mobile access to service information. You can scan the QR code with a mobile device for quick access to additional information including parts installation, replacement, and error codes.
Following illustration is the QR code: https://support.lenovo.com/p/servers/sr850
Figure 2.

QR code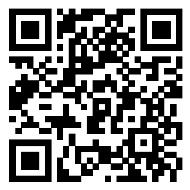 Give feedback