Air baffle replacement
Use this information to remove and install the air baffle.
S033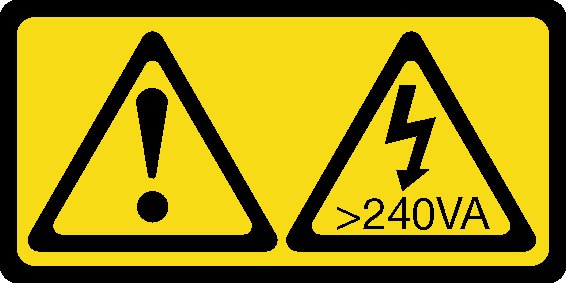 CAUTION
Hazardous energy present. Voltages with hazardous energy might cause heating when shorted with metal, which might result in spattered metal, burns, or both.
S017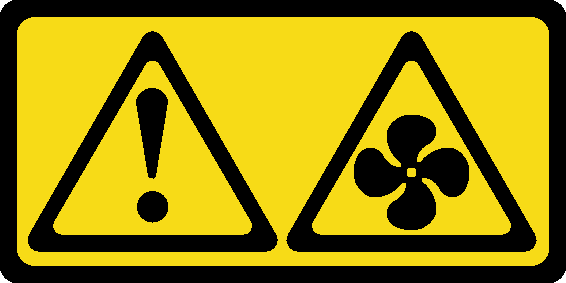 CAUTION
Hazardous moving fan blades nearby. Keep fingers and other body parts away.