Compute node cover replacement
Use the following information to remove and install the compute node cover.
S012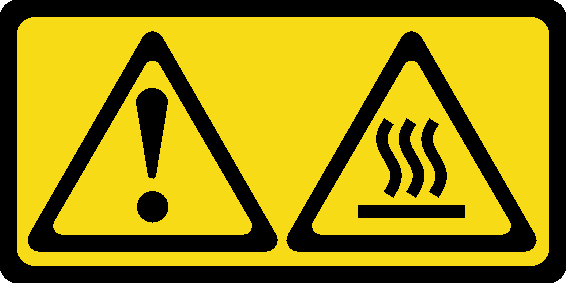 CAUTION
Hot surface nearby.
S014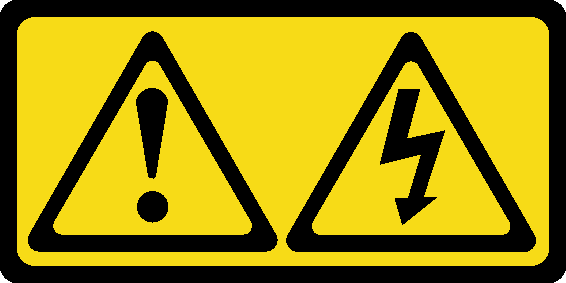 CAUTION
Hazardous voltage, current, and energy levels might be present. Only a qualified service technician is authorized to remove the covers where the label is attached.
S021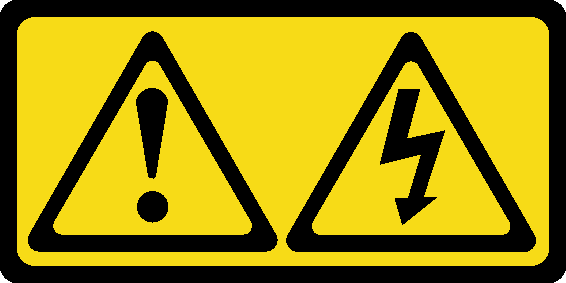 CAUTION
Hazardous energy is present when the blade is connected to the power source. Always replace the blade cover before installing the blade.
S033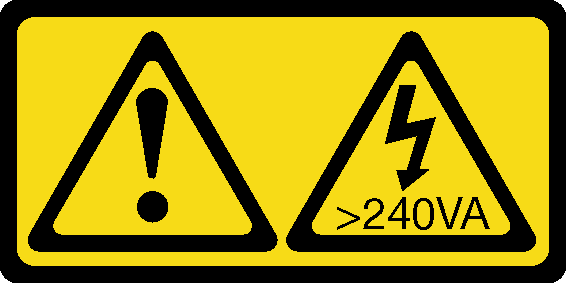 CAUTION
Hazardous energy present. Voltages with hazardous energy might cause heating when shorted with metal, which might result in spattered metal, burns, or both.
Give feedback