Install the system board
Use this information to install the system board.
About this task
S017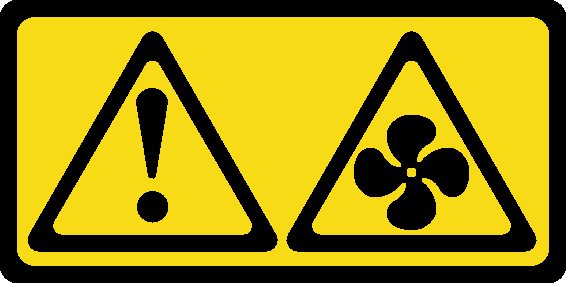 CAUTION
Hazardous moving fan blades nearby. Keep fingers and other body parts away.
S012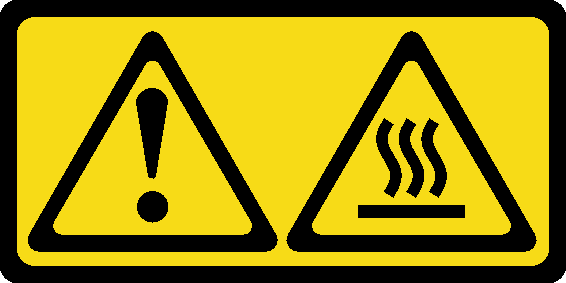 CAUTION
Hot surface nearby.
Attention
Read Installation Guidelines to ensure that you work safely.

Power off the server and disconnect all power cords for this task.

Prevent exposure to static electricity, which might lead to system halt and loss of data, by keeping static-sensitive components in their static-protective packages until installation, and handling these devices with an electrostatic-discharge wrist strap or other grounding system.
Watch the procedure
A video of this procedure is available at YouTube.
Procedure
Touch the static-protective package that contains the new system board to any unpainted surface on the outside of the server. Then, take the new system board out of the package and place it on a static-protective surface.

Install the new system board to the server.

Note

The system board might look slightly different from your system board, but the installation procedure is the same.

Figure 1.

System board installation

Insert the front end of the system board towards the front of the chassis until it stops.

Lower the other end down into the chassis.

Slide the system board towards the rear of the chassis until it clicks into place. Ensure that rear connectors on the new system board are inserted into the corresponding holes in the rear panel.

A new system board comes with half-height cable holders by default. If the old system board is installed with full-height cable holders, remove them from the old system board and install them to the new system board. See Cable wall brackets replacement.